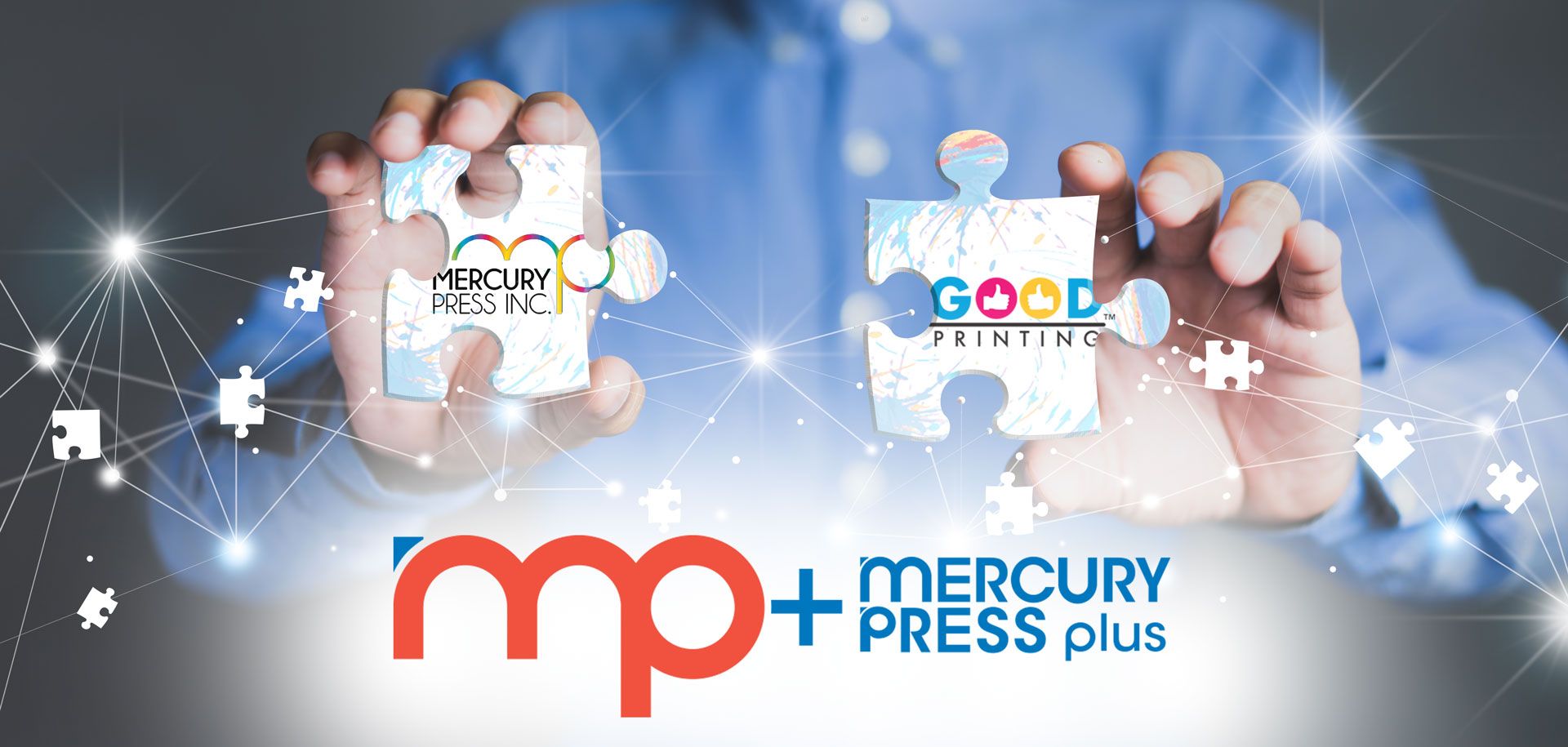 Founded in 1956, Good Printing has provided a range of business-and-organization-focused printing services with award winning customer service to the Oklahoma City Metro. "Good customer service is what GOOD is best at," said outgoing owner and CEO Ken Daughtery. Mercury Press owner and CEO Ron Franklin echoed the sentiment, "GOOD Printing's legacy of excellent service is a great addition to the Mercury Press team. We welcome our new co-workers from GOOD Printing. We believe GOOD Printing customers will benefit from Mercury Press' state of the art printing and marketing capabilities."
With a combined history of over 100 years, the new Mercury Press plus™ combines the fantastic customer service of GOOD Printing with Mercury Press' fast turn times and advanced printing and marketing technology.
"The new, combined entity, Mercury Press plus™, provides the stability and range of services GOOD Printing customers need with the customer service they expect," said Ron franklin.
Have feed back for us? Questions that need answers? Sound-off below and let us help you grow!